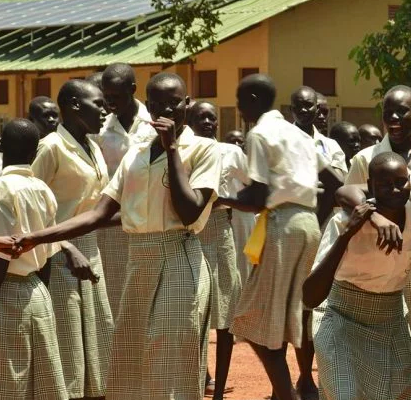 There is a mission school in the heart of South Sudan where girls' voices and giggles are replacing the frequent cracking of Kalashnikov rifles.
Amid the long-running conflict in Africa's newest nation, the Loreto Secondary School is thriving in Rumbek, the capital of Western Lake, a state in the center of the country, under the tutelage of four Loreto sisters from Kenya, India and Ireland. Sister Orla Treacy, a 46-year-old Irish nun, is the school's principal.
Maintaining the school in the shadow of a seemingly unending civil conflict is an act of courage and sacrifice for Sister Treacy, who received a Women of Courage Award for her efforts in Washington, D.C, yesterday (Mar. 7) as part of the State Department's International Women's Day celebration
Read the original article here.